Accueil Colonne
Gastronomic restaurant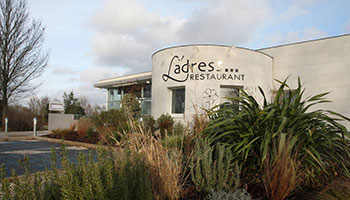 A gastronomic journey full of surprises, emotions and flavors …
What if you let yourself be surprised !
Events and Seminars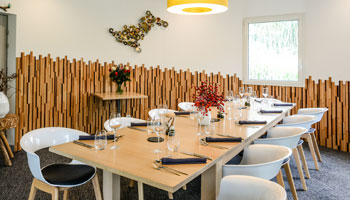 An ideal place & amp; unique for your exceptional events… Weddings, birthdays, family reunions, professional seminars,… from 8 to 100 people .
the pleasure of pleasing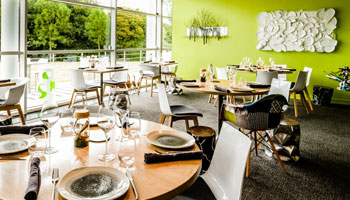 The pleasure of giving or having fun … for two, with family or friends.
Offer a moment of sharing and gastronomic pleasure at the Address Restaurant …